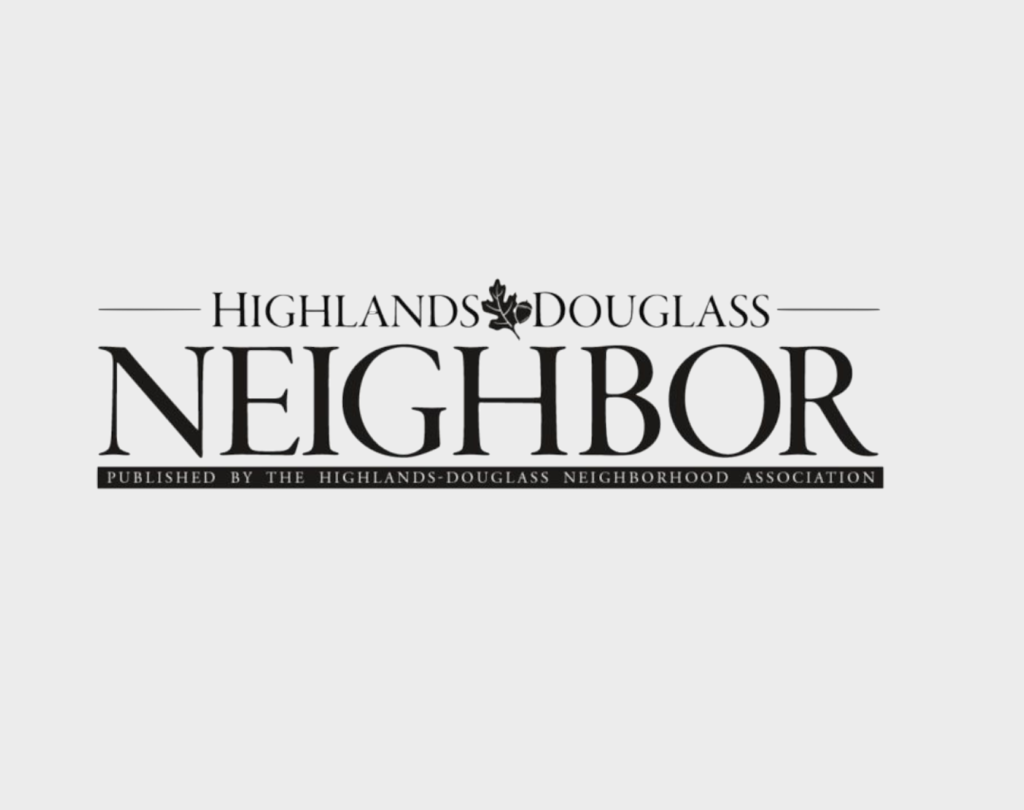 Fall – Winter '20 Newsletter Spring '20 Newsletter Winter '19 Newsletter Spring '19 Newsletter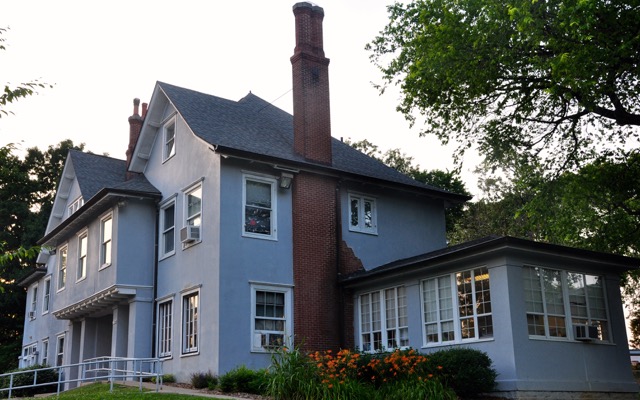 Held at the Douglass Community Center at 6:30 PM on the first Wednesday of every month.  However, the meetings are being conducted virtually while the COVID-19 remains active.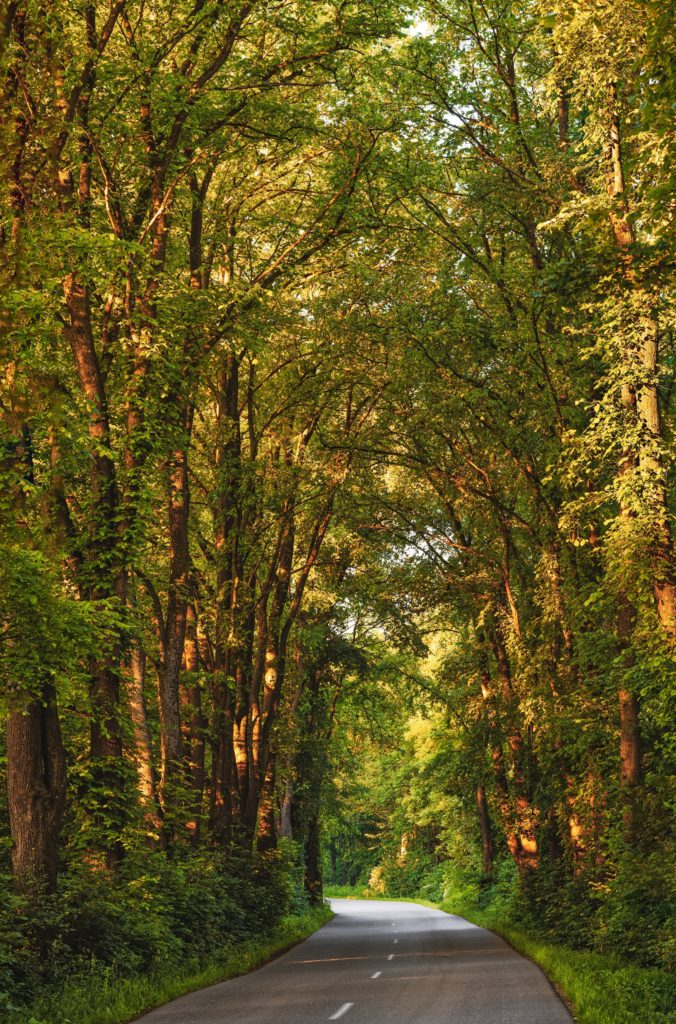 Over the last 7 years, HDNA has planted approximately 1,000 trees in the Highlands-Douglass neighborhood.